Sansei's business areas
As a specialized trading company that has vast specialized knowledge and large stock, we respond quickly to orders from small lots.
As a specialized company for electronic components for a wide range of fields, including FA, robots, medical devices and household appliances, we secure many warehouses with our logistics center. With a full knowledge of the strengths of each components manufacturer, and based on the latest trends, we meet needs such as new model production as well as conversions and replacements of production facilities. We also accept small lot orders for single connectors.
Main products handled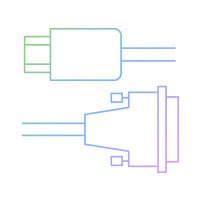 Connectors
Our company boasts of over 100,000 registered items as the main products we handle. From industrial equipment to household appliances, we gather manufacturer products that meet a wide range of demands.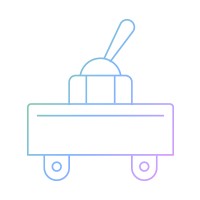 Switches
We not only deal in conventional mechanical switch components, we also gather a wide range of composite switch components for touch panels and LCD touch panels.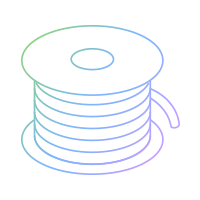 Cables
We not only deal in composite cables and single line cables, we also gather a wide range of flexible flat cables (FFC), industrial use cables, optical cables, and more.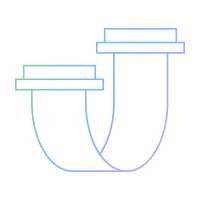 Harnesses
We ask customers about their required specifications in detail. Without any bias towards a particular components manufacturer, we propose the optimal customization.
Sansei's strengths
We connect companies and manufacturers with our 3 strengths.
1
Partnerships in
Japan and overseas
Robust networks among 15 offices in Japan and hub bases of Hong Kong, Shanghai and Hanoi are swiftly responding to orders.
2
Ample product range
Our large stock in our logistic center lets us respond to not only products orders in bulk, but also small lot orders for 1 connector.
3
Vast expertise
Periodic in-house workshops for parts familiarize us with the parts makers' strengths, and enables us to give them suggestions for the optimal replacements and for their purposes.
Sansei in numbers