Business introduction
We are an electronic parts trading company that mainly handles connecting components such as connectors and switches.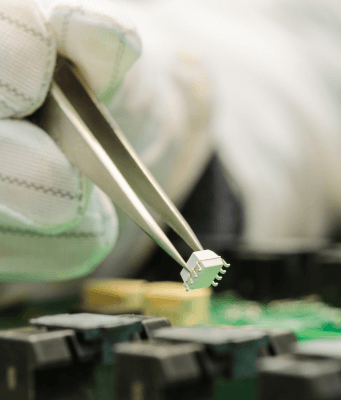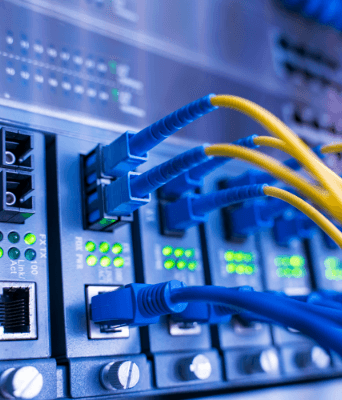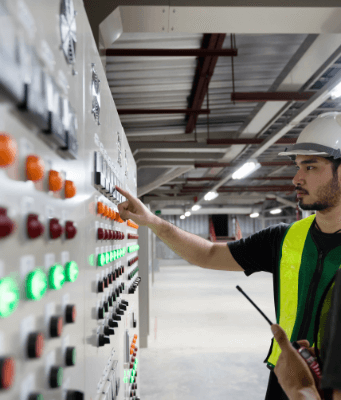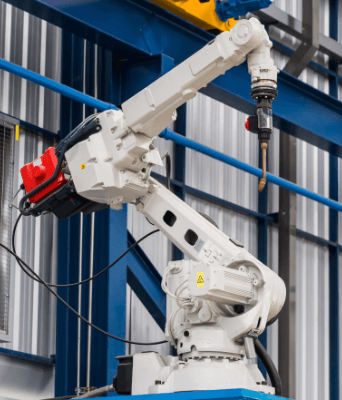 Handling manufacturer
We stock and handle parts from manufacturers we can trust.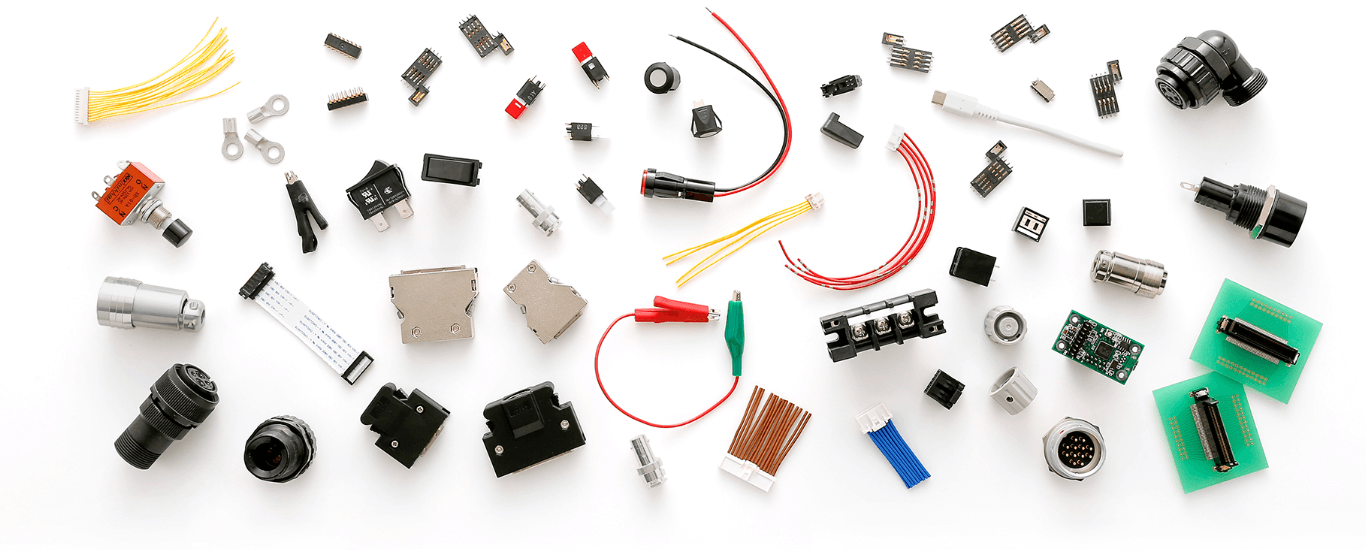 Company introduction
We create new value based on our over 60 years of history and experience.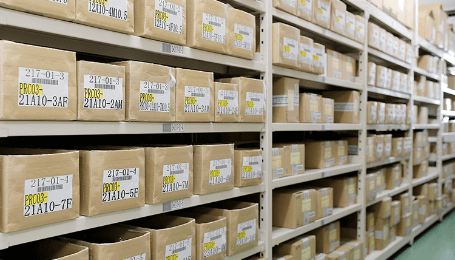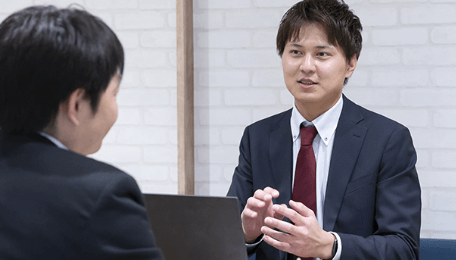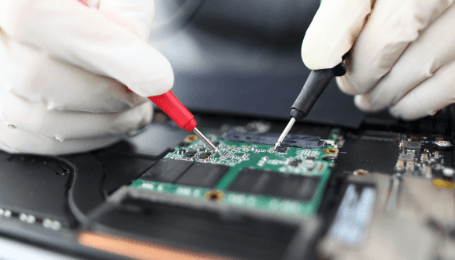 Greetings from the president
In order to support manufacturers who require small lots and various kinds of manufacturing, we hold up our 3 goals of "improving customer satisfaction," "expanding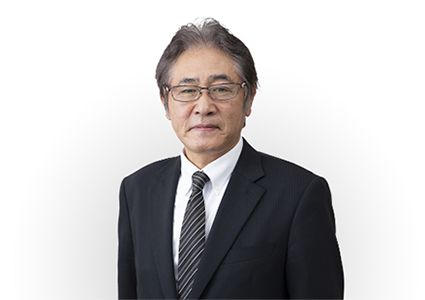 Quality / environment policy
Sansei accurately meets customer needs, and provides products that satisfy customers and gain their trust. As an electronic components trading company, we are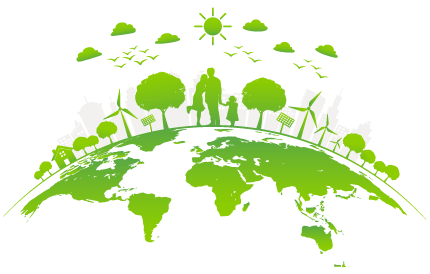 History
The origin of Sansei is a street stall set up in Akihabara after the war by founder Seiichi Adachi (who worked at Nakajima Aircraft Company). It has been over 60 years since Sansei became a corporation, and we are responsible for providing components for many set manufacturers and EMS manufacturers, in a wide range of fields such as FA, robots, medical devices, and household appliances.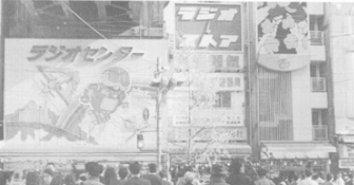 Locations information
We have 14 locations throughout Japan, as well as 3 bases overseas in Hong Kong, Shanghai and Hanoi.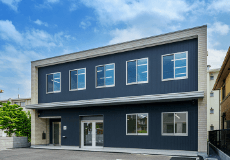 Utsunomiya office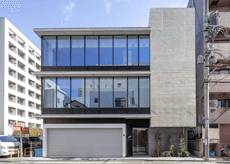 West Tokyo office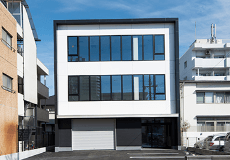 Nagoya office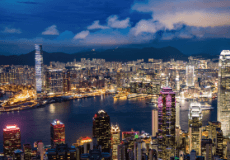 THREE MINDS LTD. (Hong Kong)